Cunard Cruise Line
The Cunard Queen Elizabeth QE Itinerary 2020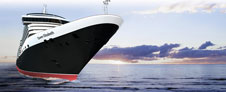 Southampton to Southampton
November 8-26 2020 - 18 Days

Aegean Introduction

Voyage through the centuries, right across this fascinating sea.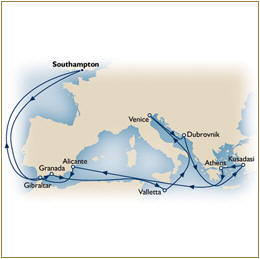 EMAIL US NOW - Don't settle for anything less than the best. With our unbeatable prices and exclusive deals, you'll be getting the best value for your money. We are committed to providing you with the best prices, so don't book anywhere else before checking with us first. Trust us to give you the best deal on your next vacation or reservation.

GET OUR BEST PRICES BEFORE YOU BOOK ANYWHERE!!!!


Accommodations